Title: Symbol Analysis - Poacher and Leopard
Media: After effect, Illustrator
Date: Spring 2014
Class: ArtGr 571 (Symbol design: Formal aspects)
Instructor:  Lisa Fontaine
A thorough understanding of the design principles is imperative for successful design solutions. The subjects were "poacher. and leopard" Also through this process story was developed.

| Slide show
| Dangerous poacher – still cuts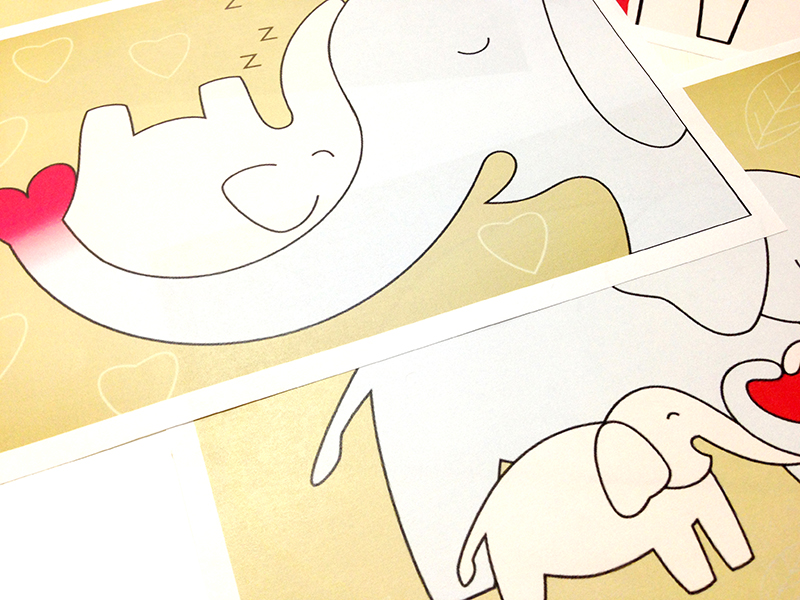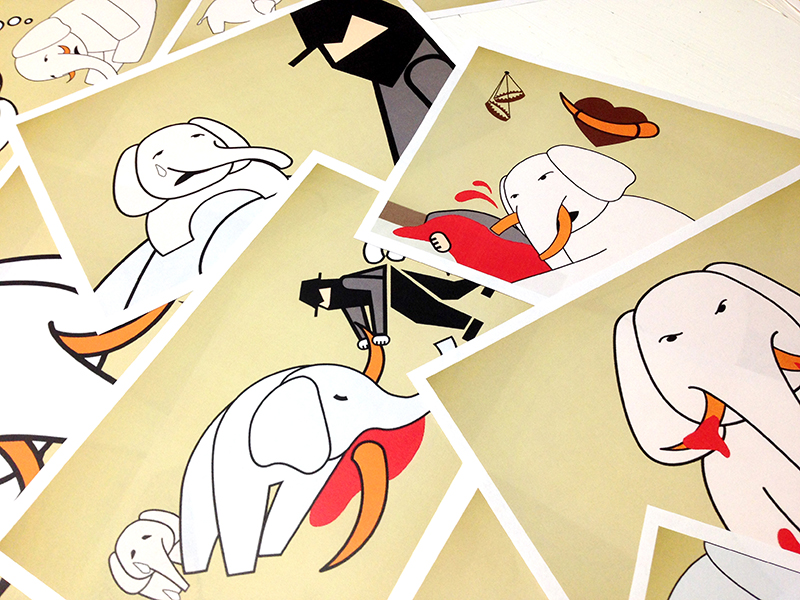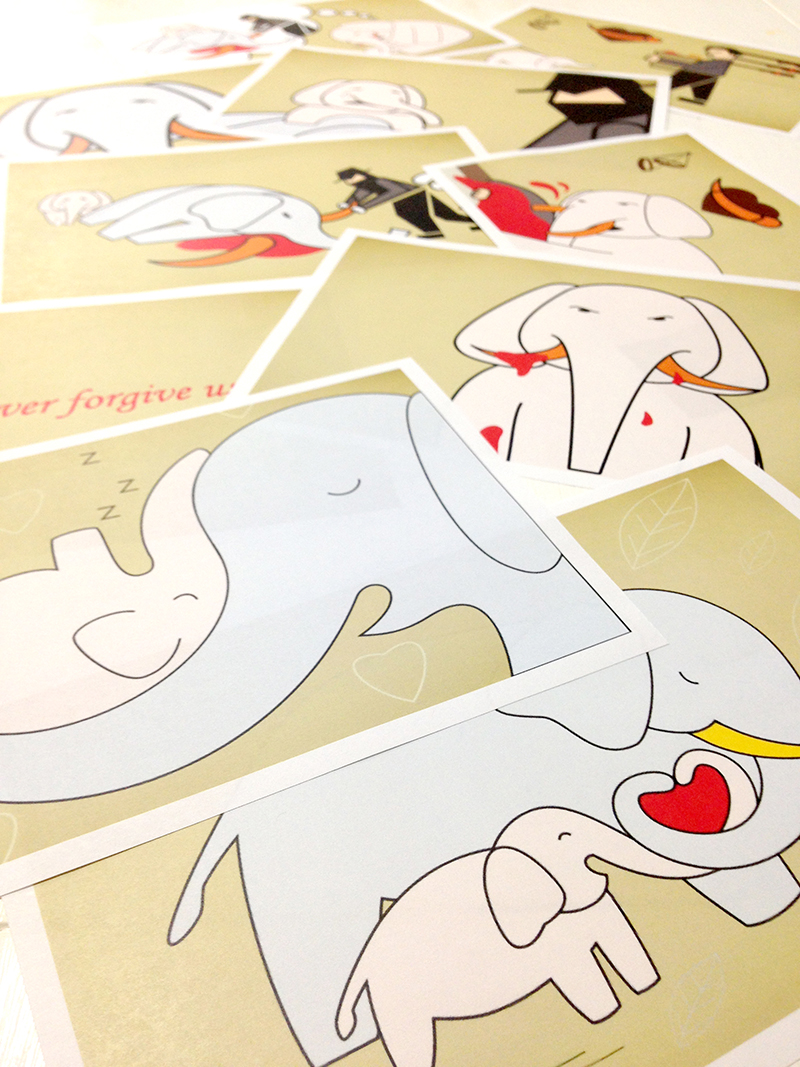 | Storyboard
|