My Company Identity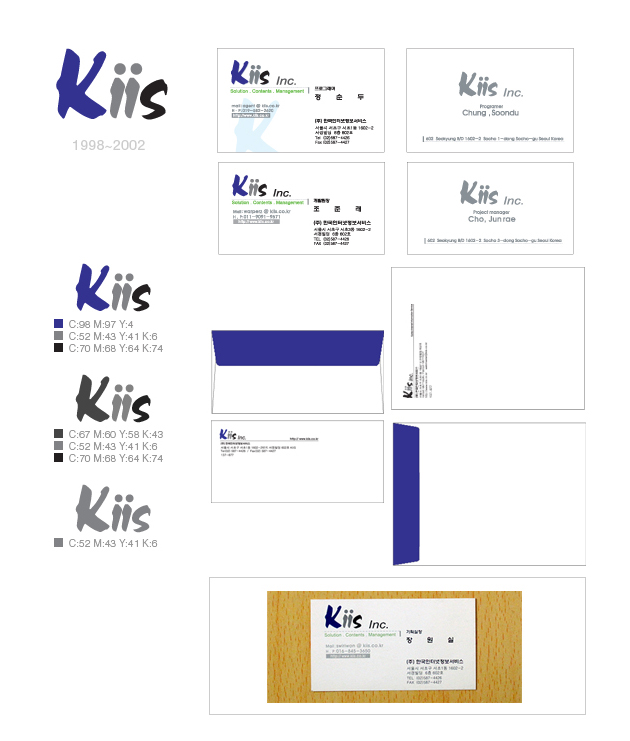 KIIS Inc. 1998 ~ 2002
The name of company KIIS (Korea internet information service) have the meaning of human based internet
service company, so the two "I" indicate shapes of the human. After 2002, we change the company's name and direction of business model.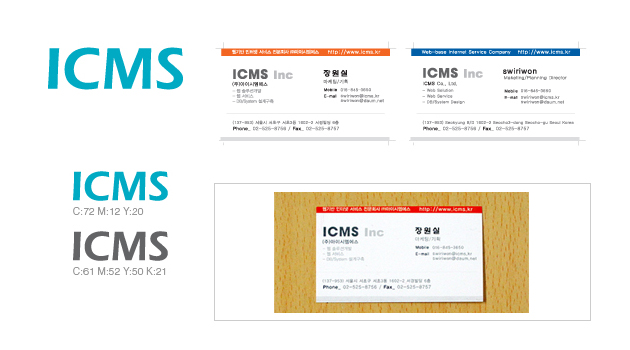 ICMS Inc. 2002
ICMS (internet-based contents management service) has started business based on the solution having management programs that a company has needed controling for development of website and can build the website using the solution having programs.Therefore, business model have changed toward the sales of solution.